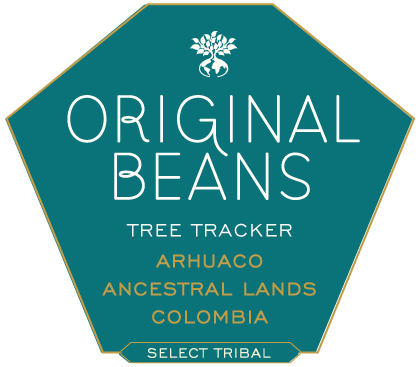 Thank you for growing a tree!
Together we regenerate what we consume on the Arhuaco LANDS in COLOMBIA 
soccer fields of cacao forest are being preserved
seedlings were grown in local nurseries
Farmer families received organic certification
Of additional income for local partners have been generated
Area:

Ancestral lands of the Arhuaco people, Sierra Nevada National Park

The forest:
Old-growth cacao forests the size of

536.200

 soccer fields
Rare wildlife:

Green sea turtles, pumas, deer, quetzal, woodnymphs, parakeets, harlequin frogs

Original bean:
Select tribal, 

Businchari criollo cacao

Your growers:

204 families in 6 Arhauco indiginous communities
Spring 2021
A new processing center for fermentation and drying of cacao is being built in Galaxia at the Rio Fundacion river. The center enables the process of cacao in this region and improves the quality of graded cacao beans.
Winter 2021
Hernan, leader of the Arhuaco cacao project, rescues several rare heirloom Bunsi cacaos in the rainforests of the Sierra Nevada on a 3 day field trip.
Summer 2021
50 new families in remote villages on the Rio Fundacion river are included in the organic certification process.
Spring 2021
Together with the high school in Bunkwimake, our Bean Team raised and planted 700 seedlings of native trees.
Spring 2021
Together with the high school in Bunkwimake, our Bean Team raised and planted 700 seedlings of native trees.
Winter 2020
Our partners distributed cacao seedlings from the nursery in Katanzama to over 20 cacao farming families.
Visit the complete timeline of this project
ONE BAR : ONE TREE > GO SEE
First beleaguered by conquistadores, then by the cocaine trade, now by mining companies, the ancestral lands of the Arhuaco people is the most irreplaceable nature reserve according to a 2013 landmark analysis of every protected area on the planet.
In partnership with the Arhuaco tribal council we preserve the acutely rare Bunsinchari cacao and its rainforest home. Together, we empower the Arhuaco tribe to make a better living with ultra-premium and forest-friendly cacao, while protecting one of the rarest places on our Earth.
ALL THIS IS POSSIBLE THANKS TO YOUR PURCHASE!
PARTNERs in Sierra Nevada (Arhuaco Ancestral Lands)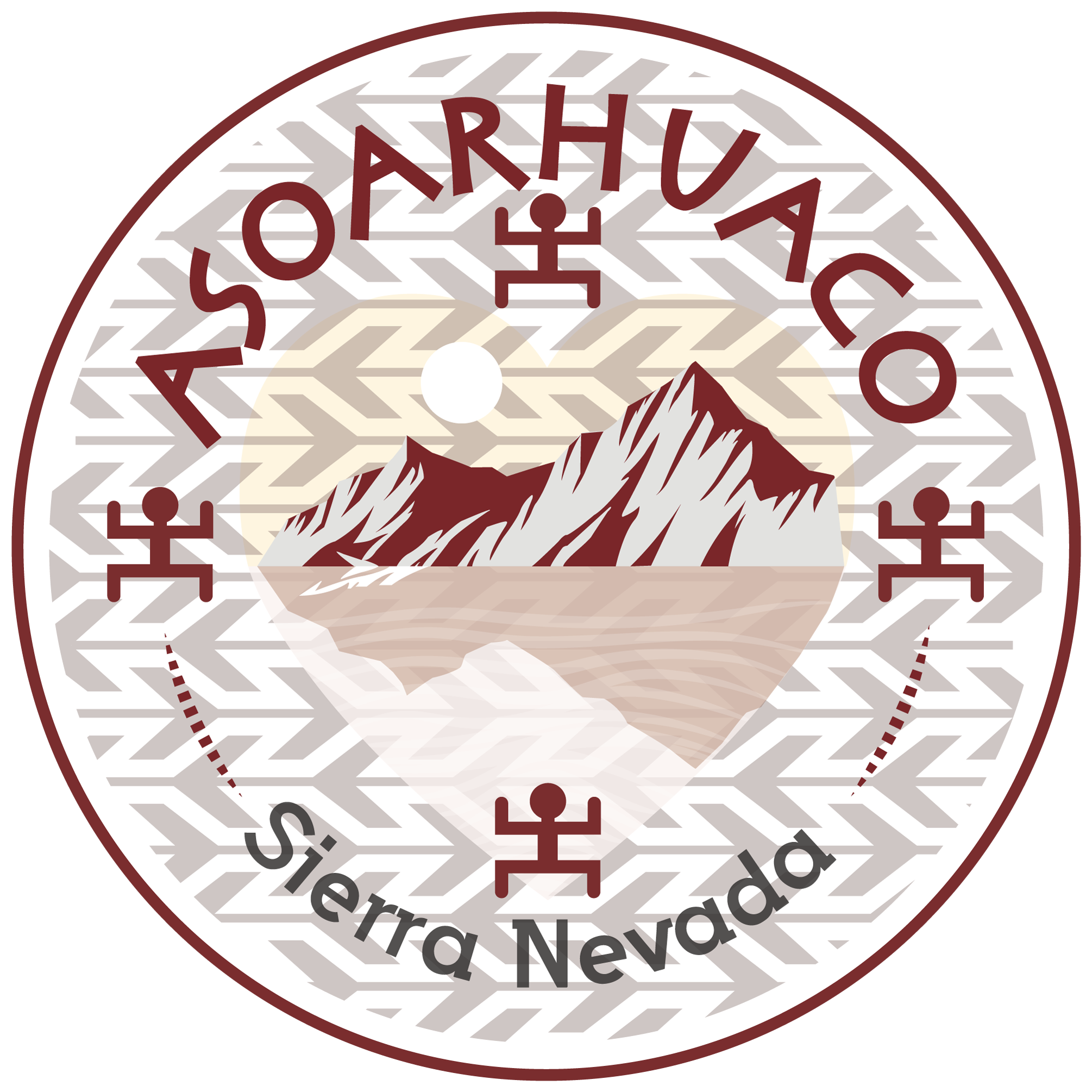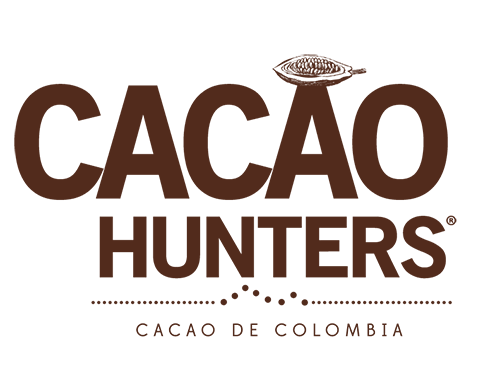 ARHUACO 82%
Heights of sweet spices, liquorice and sesame rise gently in this select tribal cacao made according to ancient Arhuaco tribal traditions that are designed to maintain the world's natural harmony.