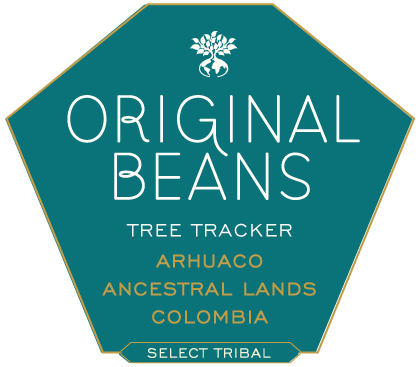 Spring 2022
A new processing center for fermentation and drying of cacao is being built in Galaxia at the Rio Fundacion river. The center enables the process of cacao in this region and improves the quality of graded cacao beans.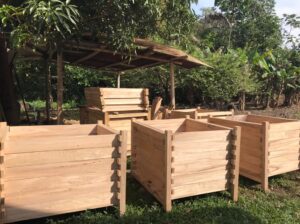 Winter 2021
Hernan, leader of the Arhuaco cacao project, rescues several rare heirloom Bunsi cacaos in the rainforests of the Sierra Nevada on a 3 day field trip.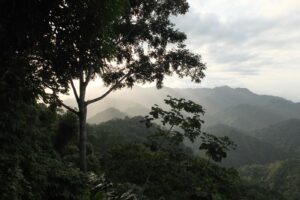 Summer 2021
50 new families in remote villages on the Rio Fundacion river are included in the organic certification process.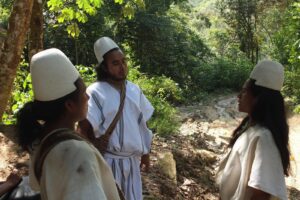 Spring 2021
Together with the high school in Bunkwimake, our Bean Team raises and plants 700 seedlings of native trees.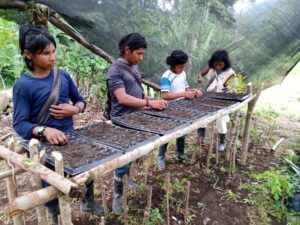 Winter 2020
Our Bean Team distributes cacao seedlings from the nursery in Katanzama to over 20 cacao farming families.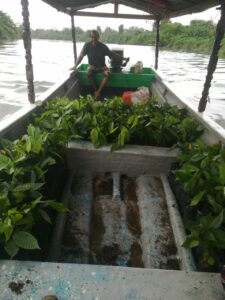 Autumn 2020
Our partners install a new drying infrastructure in Perico Agua with the support of IDH Cocoa Origins project.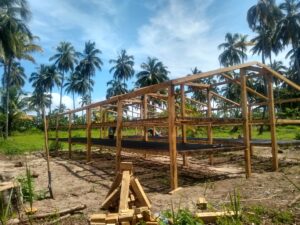 Summer 2020
Our Bean Team sets up a nursery for 5.000 cacao seedlings in Katanzma.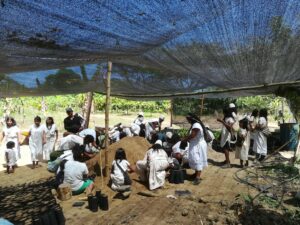 Spring 2020
External audit and successful certification of the first organic certification project with smallholder growers in Colombia – ever!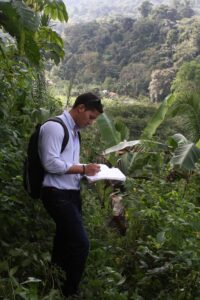 Winter 2019
Our partners identify an ultra-rare old criollo mother stock tree deep inside the Sierra Nevada.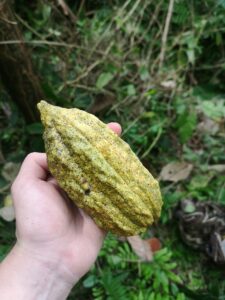 Autumn 2019
Our partner AsoArhuaco wins the Silver medal in the Cacao de Oro competition as the second-best cacao in Colombia.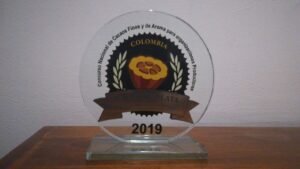 Summer 2019
Our partners begin the organic certification process.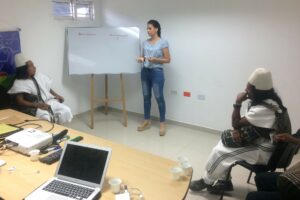 Spring 2019
Our Bean Team pays a visit with our friends from CAN to bring 'Little Sun Solar' to the Arhuaco Community.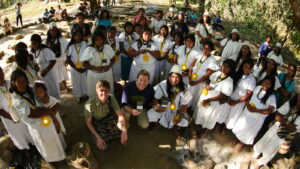 Autumn 2018
Our partners plants 2.400 tree in 3 community-run nurseries.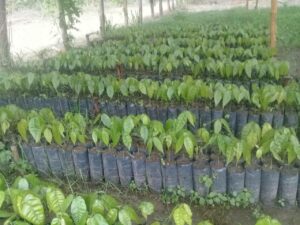 Spring 2018
Our partner installs an irrigation system for 2 Ha of cacao at the high school in Bunkwimake.
Autumn 2017
The Arhuaco processes their cacao for the first time directly and by themselves.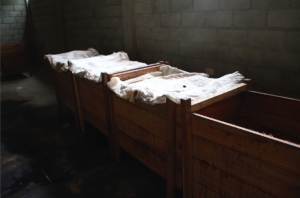 Summer 2017
Our cacao growers plant 10.000 cacao and native shade trees.
Spring 2017
The central purchasing center of the Arhaucos in Perico Aguao is being built.
Spring 2016
First export of Arhauco cacao, fermented and dried by our local partner.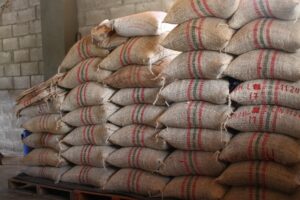 Spring 2015
Our Original Beans 'Bean Team' member Jan Schubert pays his first visit to the Arhuaco territory of Sierra Nevada.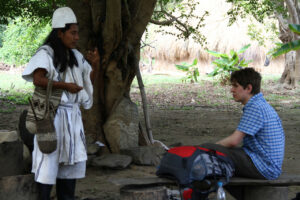 Visit the complete timeline of this project. 
ARHUACO 82%
Heights of sweet spices, liquorice and sesame rise gently in this select tribal cacao made according to ancient Arhuaco tribal traditions that are designed to maintain the world's natural harmony.